Elkin Recreation Center
Elkin Recreation Center
Welcome the Elkin Recreation Center. The center is a full service fitness facility that offers a cardio room, free-weight room, locker rooms, and gymnasium. The Elkin Recreation Center also offers Silver Sneakers, Silver & Fit and Active Fit for qualifying seniors.
The Elkin Recreation Center will be operating under guidance provided by local, state, and federal guidelines on social distancing to reduce the spread of the COVID-19 virus.
Personal Health Responsibility:
If you have a fever and/or you are not feeling well, please do not enter or visit the Recreation Center until you are symptom free. Recreation Staff reserves the right to ask anyone to leave that maybe displaying COVID like symptoms, or are not following the above rules.
Credit Cards now accepted.
Cardio & Pin Select Exercise Fitness Room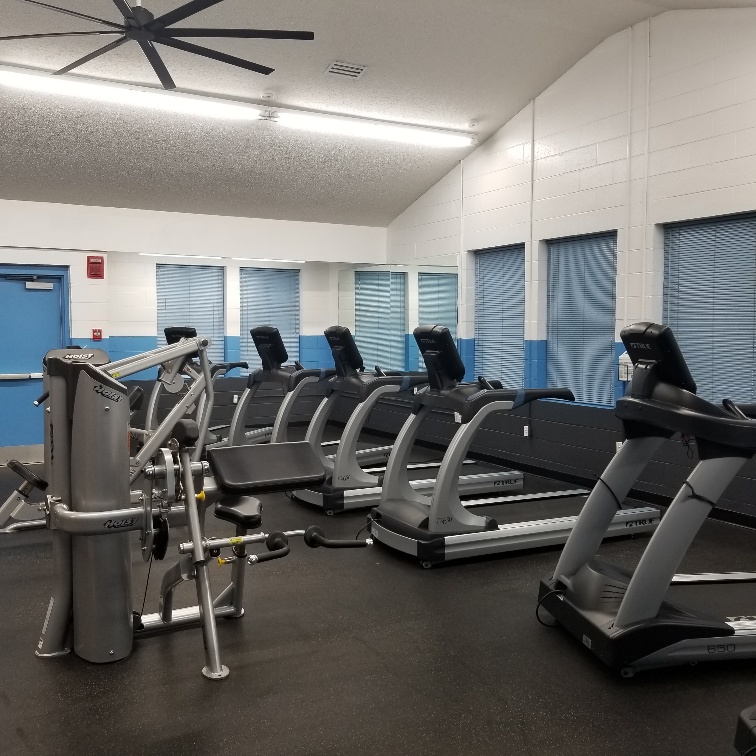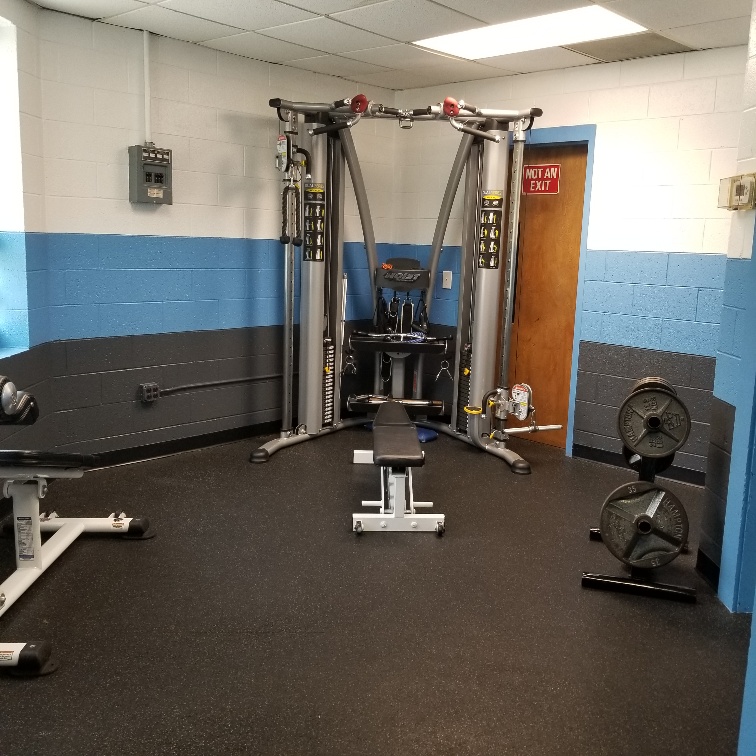 Weight Room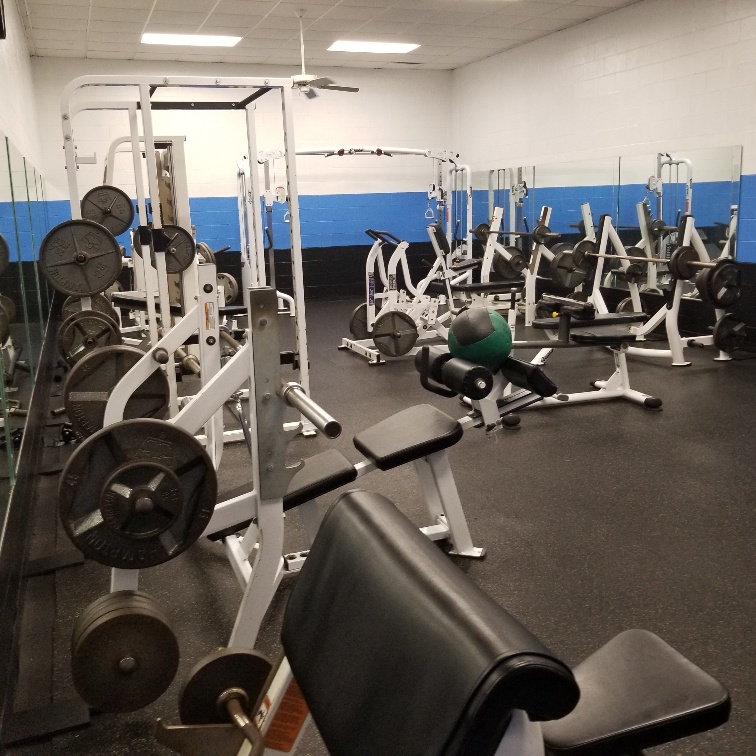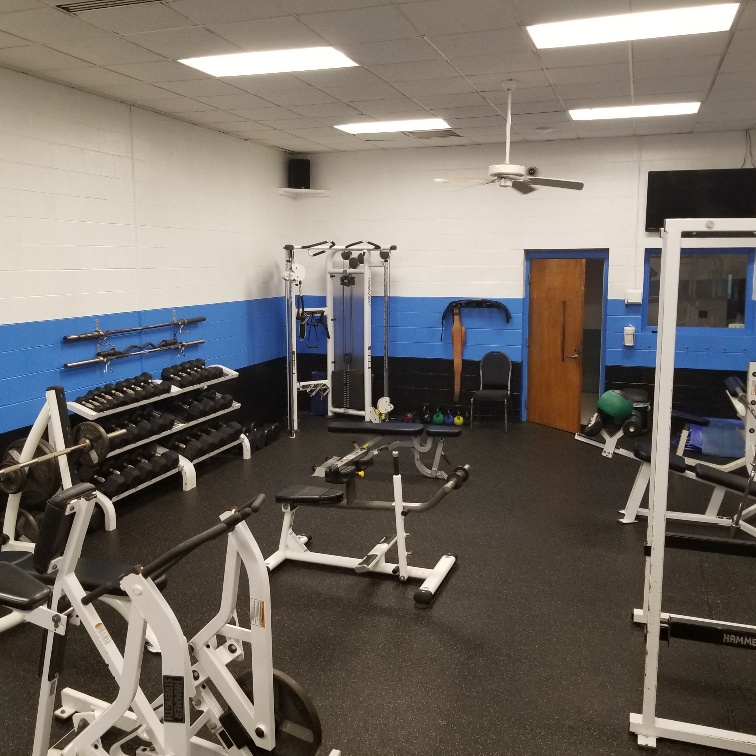 Cardio Room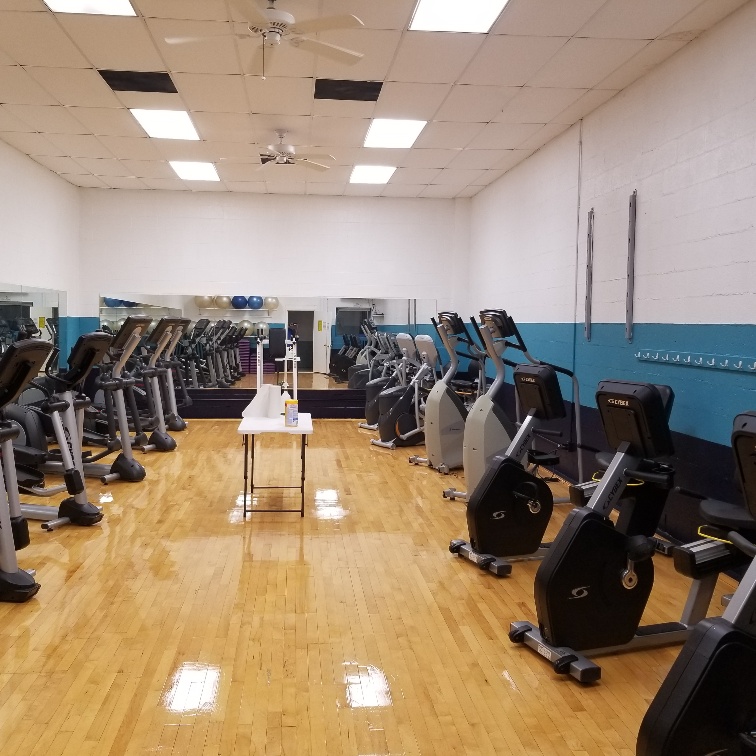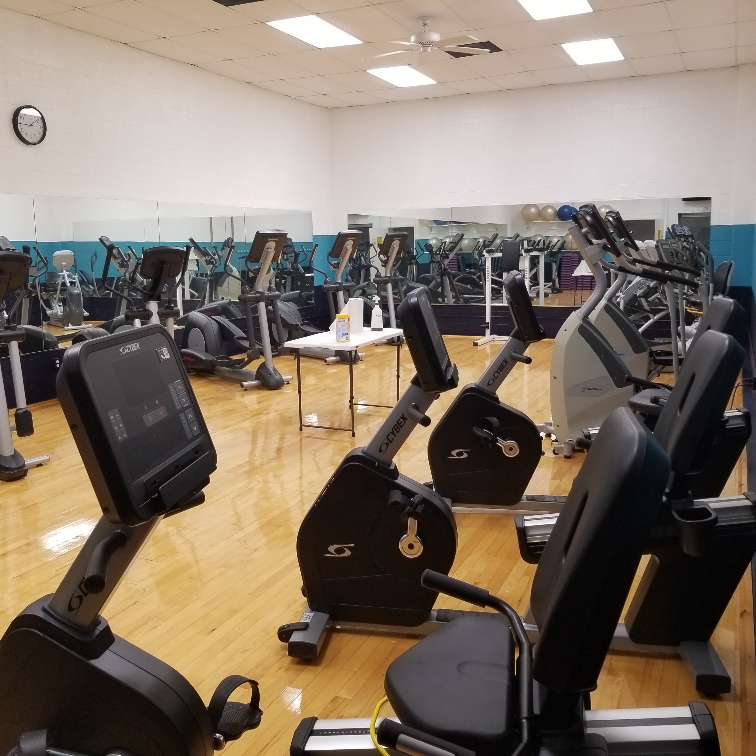 Gymnasium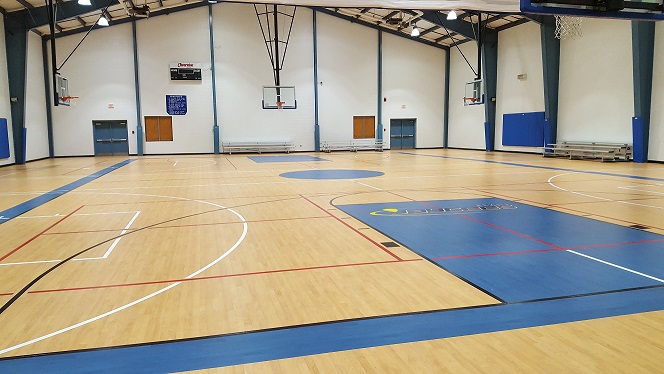 Memberships
| | | |
| --- | --- | --- |
| | Resident Discount | Fitness Pass Rate |
| Monthly Pass | $20.00 | $40.00 |
| Family Monthly Pass | $30.00 | $60.00 |
| Yearly Individual | $200.00 | $400.00 |
| Yearly Family | $300.00 | $600.00 |
To r
eceive
resident discount you must provide proof of permanent residency. A valid North Carolina Drivers License or Identification Card with a Town of Elkin Address
.
Eligiblity
All member must complete a registration form available at the Elkin Recreation Center. Members must be 16 years of age to use the cardio and weight rooms.
Forms to Print
Senior Fitness
The Elkin Recreation Center is now accepting entry to the facility through Silver & Fit, Silver Sneakers, Active & Fit to name a few. Eligible seniors can utilize the cardio fitness room, weight room, gymnasium. To find out if you are eligible for one of these programs come by the Elkin Recreation Center or call (336) 258-8917.