2023 SUMMER POOL PROGRAM INFORMATION WILL
Welcome to Elkin Recreation & Parks Department Aquatics
We offer summer lessons, swim team and free swim throughout the summer months.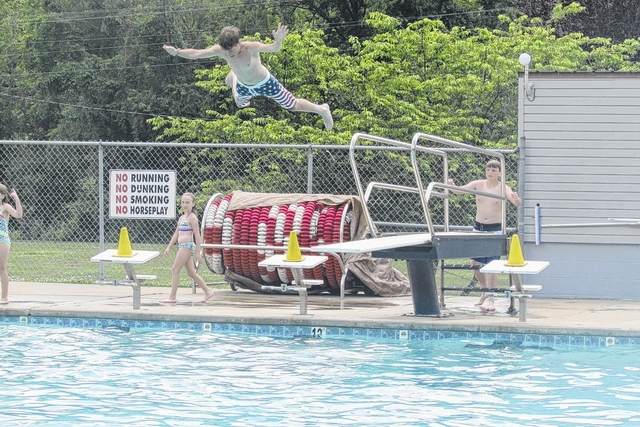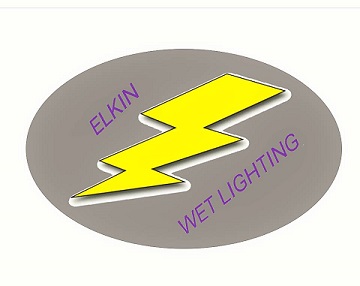 REGISTRATION FOR ELKIN WET LIGHTNING SUMMER SWIM TEAM PLEASE CLICK

HERE

.
LOG IN IF YOU HAVE AN ACCOUNT, IF YOU ARE A NEW USER YOU WILL NEED TO CREATE AN ACCOUNT.
Summer swim team is for ages 5-18 (Age as of June 1, 2022)
New Swimmer Try Out
May 23-27, 2022 - 5:15 - 6:00pm Elkin Municipal Poo

l
To qualify for swim team the swimmer must be able to swim the length of the pool un-assisted .
Pre-Season Practice
10 & Under: May 24 & 26, 4:15 - 5:15pm
11 & Up : May 23, 25 & 27, 4:15-5:15pm
Summer Practice starting May May 31, 2022
Typical however may change due to registration age numbers:
8:30-9:15am - Ages 8 & under
9:15 - 10:00am - Age 9-12
10:00 - 11:00am - Age 13 -18
2022 Summer Meet Schedule
June 4, vs Wytheville, VA (warm ups at 8:00am)
June 11 at CWC, Hillsville, VA (warm ups at 8:30am)
June 23 vs Dobson (warm ups at 5:00pm)
June 25 at Galax, VA (warm ups at 8:30am)
July 14 at Dobson (warm ups at 5:30pm)
July 16 at Wytheville, VA (warm ups at 5:00pm)
July 19 vs Mt Airy (warm ups at 5:00pm)
July 23 at Mt Airy, CWC (warm ups at 8:20am)
July 30 Conference Swim Meet at Wytheville (warm ups TBA, older kids swim early)
PLEASE CONFIRM ALL DATES AND TIMES WITH THE SWIM COACH PRIOR TO THE SCHEDULED DATE.
FOR INFORMATION ON "LEARN TO SWIM" SWIM LESSONS PLEASE CHECK OUT THE PROGRAMS TAB. ALL REGISTRATION WILL BE ON-LINE.
THE POOL IS TYPICALLY UNDER WEEKEND ONLY OPERATION FOR THE MONTH OF AUGUST.
Pool phone #: (336) 835-4747