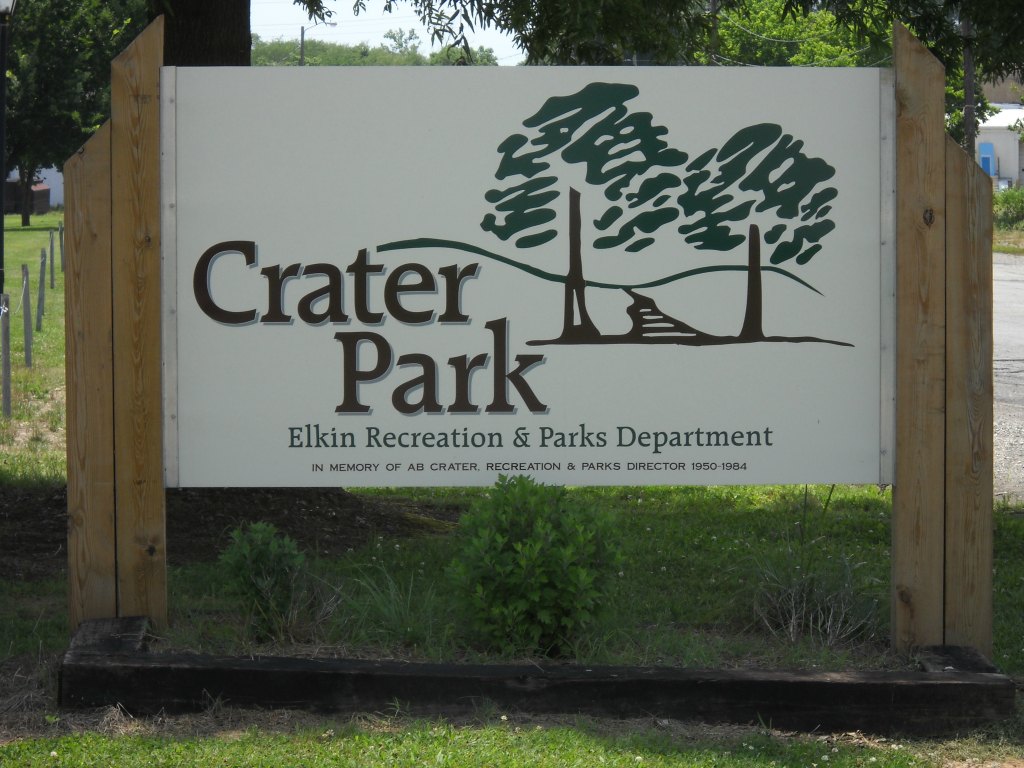 Crater Park located at 310 Standard Street is located adjacent to the Yadkin River and convenient to downtown Elkin. Amenities at the park include pickleball courts, a playground, softball field, open-space, restrooms and river access ramp to the Yadkin River. Crater Park is connected with walking trail, bike lane and sidewalk to the Elkin Municipal Park. Primitive camping is available for river users only as an overnight stop on the

Yadkin River Trail

.
Open fires are not permitted. For softball field reservations or other questions, please contact the Elkin Recreation Center at 336-258-8917.
Click
HERE
for Crater Park Camping Information
The newly re-opened Elkin Dog Park is located 353 Standard Street, Elkin NC 28621. The space provides small and large dogs a place to roam leash free. Please follow all posted rules and tips to ensure a great experience for all dogs and owners. The park is operated by the
Friends of the Elkin Dog Park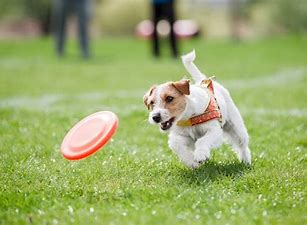 The newly opened pickleball complex features 4 regulation courts. They are open to the public with no reservation required 7 days a week. Tournaments, lessons, and special programs operated or authorized by Elkin Recreation and Parks may take precedent over public play.