SPECIAL EVENTS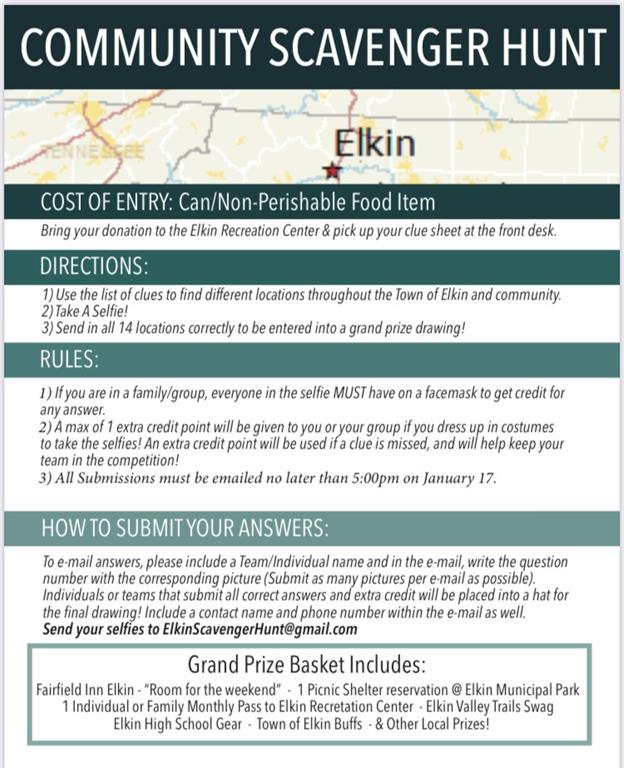 SOME OF THESE SPECIAL EVENTS LISTED HAVE BEEN POSTPONED.
For more information please click HERE.
Habitat for Humanity Hammer 5K
This race is usually held in mid April and benefits the Upper Yadkin Valley Habitat for Humanity. Please visit the
Habitat for Humanity
website for more information.
Elkin Valley Trails Association sponsors this trail run. Typically held in the fall of the year, this race follows the E & A Greenway and Elkin Creek Mountain Bike Trail.
Yadkin Valley Chamber of Commerce
Sponsored Events
The Yadkin Valley Wine Festival is held the 3rd Saturday in May at the Elkin Municipal Park and features dozens of local and regional wineries as well as great food, music, and vendors.
Typically held in the fall of the year. This is a ticketed event for music, food and local craft brew tastings.
Freedom Fest Independence Day Celebration
Held on the Saturday before July 4, Freedom Fest features great live music, games and bounce houses for kids, and delicious food and snacks. This family friendly event is presented by EXPLORE ELKIN.

Yadkin Valley Senior Games
This event is held each May through out Surry County. Registration is in March and is open to anyone 50 or older. For more information, visit
Surry County Parks and Recreation
.
Interested in hosting a Special Event?
Those interested in planning or organizing a special event (100 or more people and open to the public) within our parks or facilities must contact the Recreation and Parks Director prior to reservation and complete a special events permit and facility use permit. For information please email
amccomb@elkinnc.org