Announcements & News
Elkin Recreation & Parks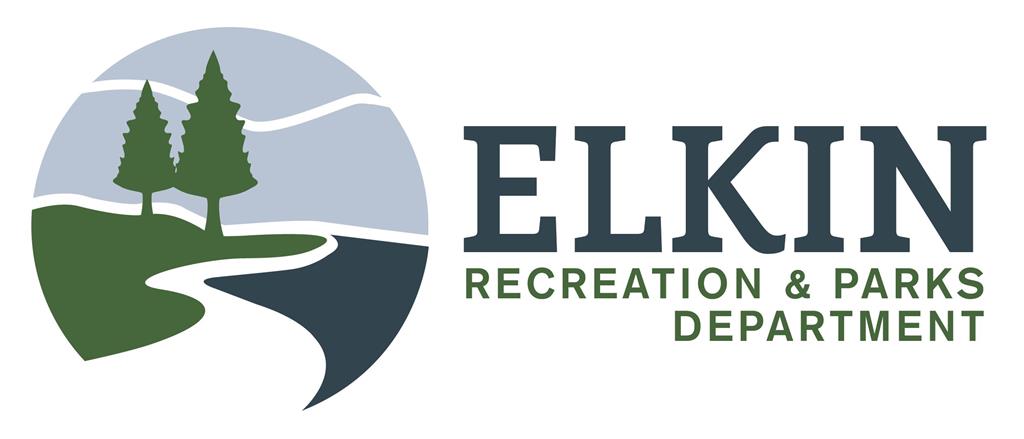 399 HWY 268 West
Elkin NC 28621
Welcome to our website. We are a
full-service
recreation and parks department provided by the Town of Elkin. We offer a recreation center, outdoor pool, playgrounds, athletic fields and trails. For information on programs and rentals please click on the tabs of interest at the top of the page.
Winter Recreation Center Special
Starting December 1, 2022, through January 31, 2023.
All annual passes for the Elkin Recreation Center are 25% off.
Come by the Elkin Recreation Center to get yours!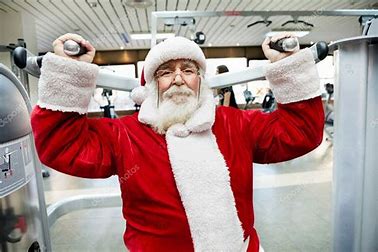 All picnic shelter and pool party rentals can be made on-line at elkin.recdesk.com. Users will need to create a profile and then select a facility to reserve and clickable facility calendar will be available for view. Special events, races, festivals will need to complete paper permits for review.
To rent one of our shelters or pool:
Step 1 - Log in at the upper right corner of the page. If you haven't a log in, then you will need to create a user profile. The user profile will need to be approved and may take up to 24 hours for approval.
Step 2 - Once you log in, click on the "Parks & Facilities" tab and then drop down to "Facilities" and click.
Step 3 - Click on the Shelter you want to rent and proceed through the rental progression.