Announcements & News
Elkin Recreation & Parks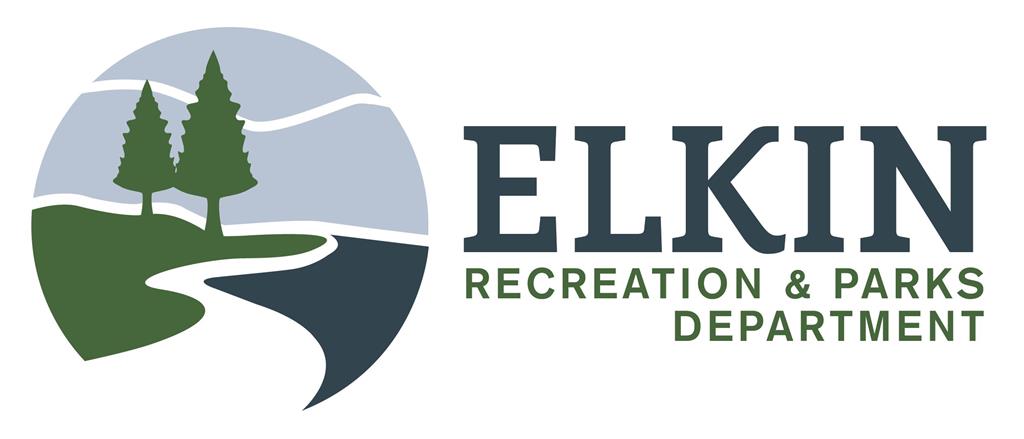 399 HWY 268 West
Elkin NC 28621
Welcome to our website. We are a full service recreation and parks department provided by the Town of Elkin. We offer a recreation center, outdoor pool, playgrounds, athletic fields and trails. For information on programs and rentals please click on the tabs of interest at the top of the page.
The 'Friends of the Elkin Dog Park' are currently raising funds for this new facility located across from Crater Park in downtown Elkin. If you are interested in giving, please follow the link below.
For more information please follow the link
Elkin Dog Park
Mountain Bike Trail is
OPEN
PLEASE DO NOT RIDE THE TRAILS AFTER MAJOR RAINFALL OR FREEZE/THAW.
The Elkin Valley Trails Association will be monitoring trail conditions and may close the trails to limit damage. Gate and signage will be posted at the trail entrance when closed.
A LITTLE RESTRAINT NOW MAKES A BETTER RIDE LATER!
Access to the Mountain Bike Trails is along the Elkin and Allegheny walking trail. For the safety and enjoyment of all, please announce your pass while on the walking trail and ride slower for the safety of others!