Announcements & News
Elkin Recreation & Parks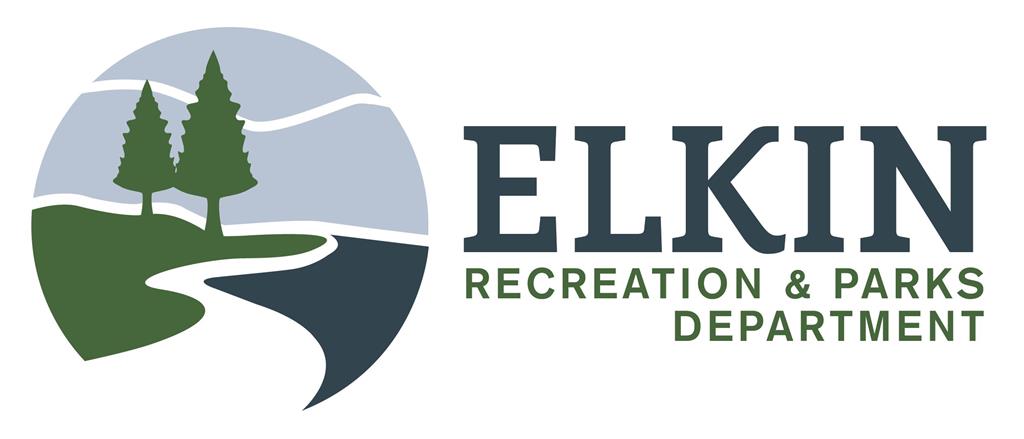 PO Box 345
HWY 268 West
Elkin NC 28621
Welcome to our homepage. We are a full service recreation and parks department provided by the Town of Elkin. We offer a recreation center, outdoor pool, playgrounds, athletic fields and trails. For information on programs and rentals please click on the tabs of interest at the top of the page.
Mountain Bike Trail is OPEN

.
COVID19 & ELKIN REC & PARKS - May 27, 2020
The pool is now open for the 2020 season. Please click the link below for pool information or call 336-835-4747 for questions and session reservations.
Elkin Recreation Center Announcements
ELKIN RECREATION CENTER WILL BE CLOSED until further notice. We will be updating re-opening information to this page as we receive instruction from local county and state agencies.
IF YOU HAD A MONTHLY PASS PRIOR TO THE CLOSURE YOU WILL RECEIVE A CREDIT FROM THE DATE OF RE-OPENING LESS THE DAYS ON YOUR PASS WHEN WE CLOSED. ANNUAL PASS-HOLDERS WILL BE CREDITED THE AMOUNT OF DAYS WE HAVE BEEN CLOSED.
At this time, some outdoor facilities will remain open.
*All Playgrounds are CLOSED.
*All large gatherings of 25 or more people are prohibited.
*We will not be accepting any new facility reservations at this time.
*If you have an upcoming reservation and need to postpone, please email kgarris@elkinnc.org.
We encourage individuals to familiarize and practice CDC recommended best practices for preventing the potential spread of coronavirus.
· Avoid contact with people who are sick
· Avoid touching your eyes, nose, and mouth
· Stay home when you are sick
· Cover your cough or sneeze with a tissue, then throw the tissue in the trash. If a tissue is not available, sneeze into the crease of your elbow or sleeve.
· Clean and disinfect frequently touched objects and surfaces using a regular household cleaning spray and wipe.
· Wash your hands often with soap and water for at least 20 seconds, especially after going to the restroom; before eating, and after blowing your nose, coughing, or sneezing.
· For further information, please go to the CDC website at www.cdc.gov > or the NC Department of Health and Human Services at www.NCDHHS.gov/coronovirus.